Tools for
Infrastructure
Tools for
Buldings
Tools for infrastructure
1. Assessment of critical infrastructure
- User-defined parameterized bridge model
- Selection of input and output parameters of the model
- Probabilistic treatment and derivation of fragility curves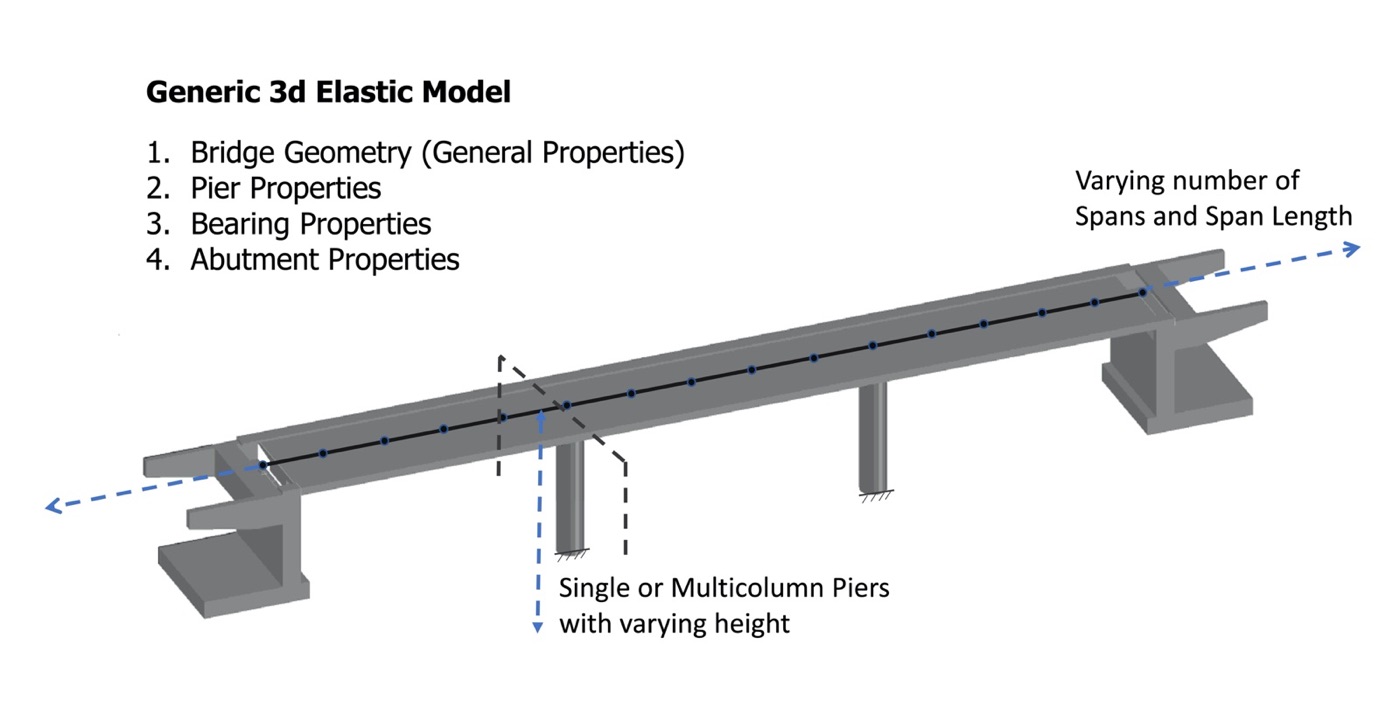 2. Bridge safety under moving loads/masses
Applying the principles of multibody dynamics, the inelastic performance of the bridge and the co-simulation approach to evaluate bridge safety for increased moving loads.


Tools for buildings
1. Pre-earthquake damage assessment using Artificial Intelligence algorithms
Assessment and damage level evaluation for building inventories (minor, moderate, major, collapse) based on pre-earthquake collected data.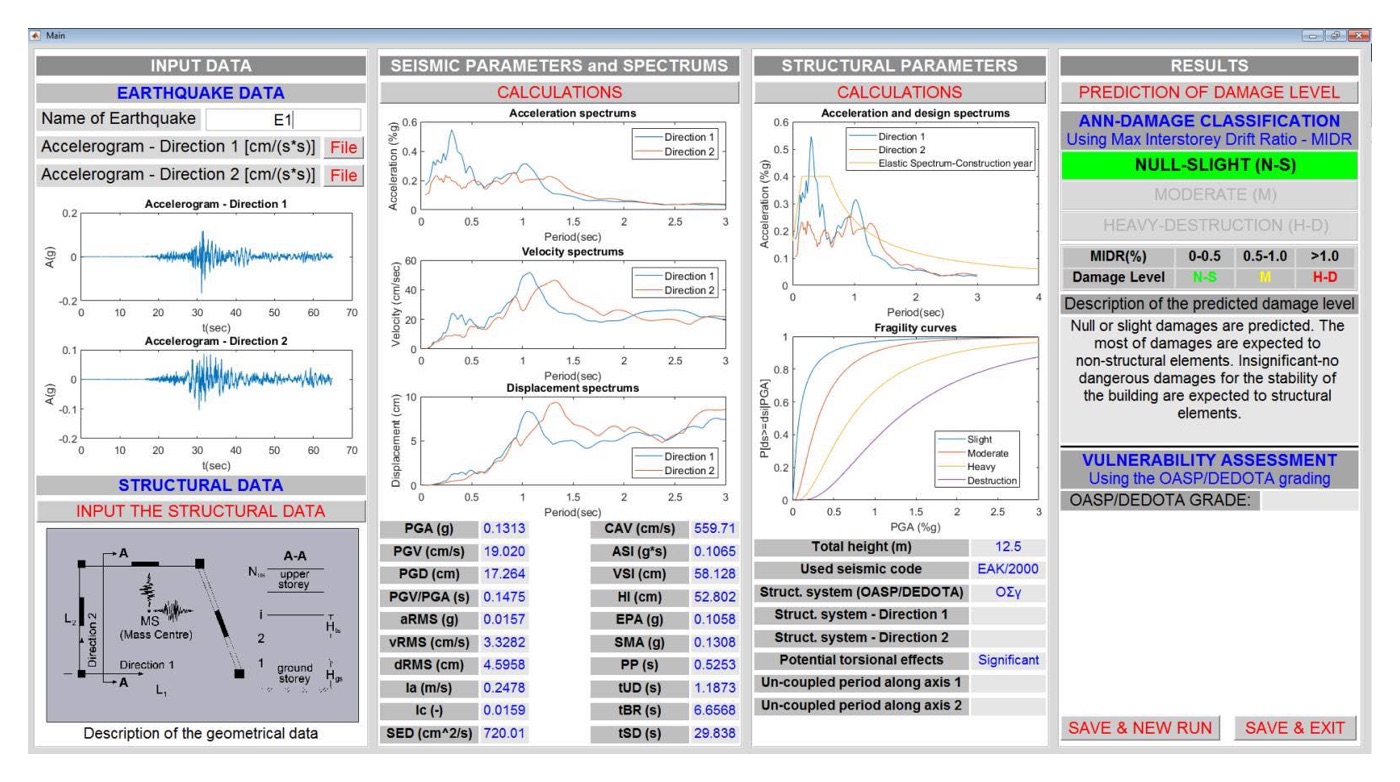 Want to discuss a project?
Send us a message and we'll get back to you as soon as possible.
CONTACT US